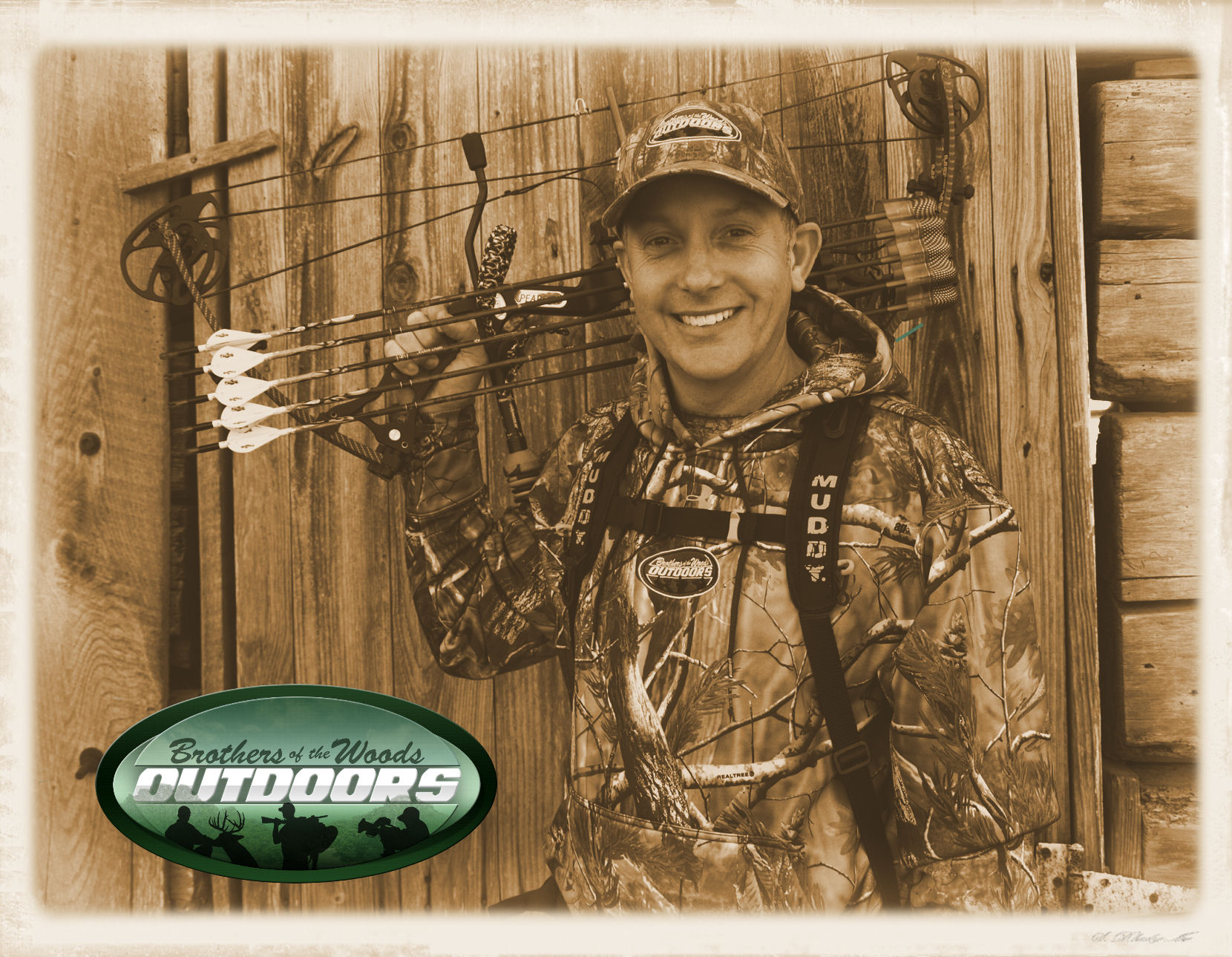 Co-Founder David Bunnell was born and raised in the hills of Clarksburg, West Virginia. At 8 years old he killed his first squirrel while hunting with his dad, Jim. On that trip David fell in love with the woods. Since then David has hunted in West Virginia as well as in Pennsylvania, Alabama, North Carolina, and Ohio. David's biggest joy comes in sharing his love for the outdoors with friends and family – including his nephews. Each year David seeks to introduce someone who has little or no experience in the woods to the sport. He says of his motivation, "You can't describe the feeling of watching someone else get their first buck or turkey. It's a gift from God." He gives credit to his Lord Jesus Christ for every successful hunt.
His childhood friend Jim Davis introduced David to videography as a part of hunting. It was a perfect combination since it allows people to share a hunting trip with friends and family. "If a picture is worth a thousand words, a video of the hunt is priceless."
David and his wife Michelle now live in Youngsville, NC.