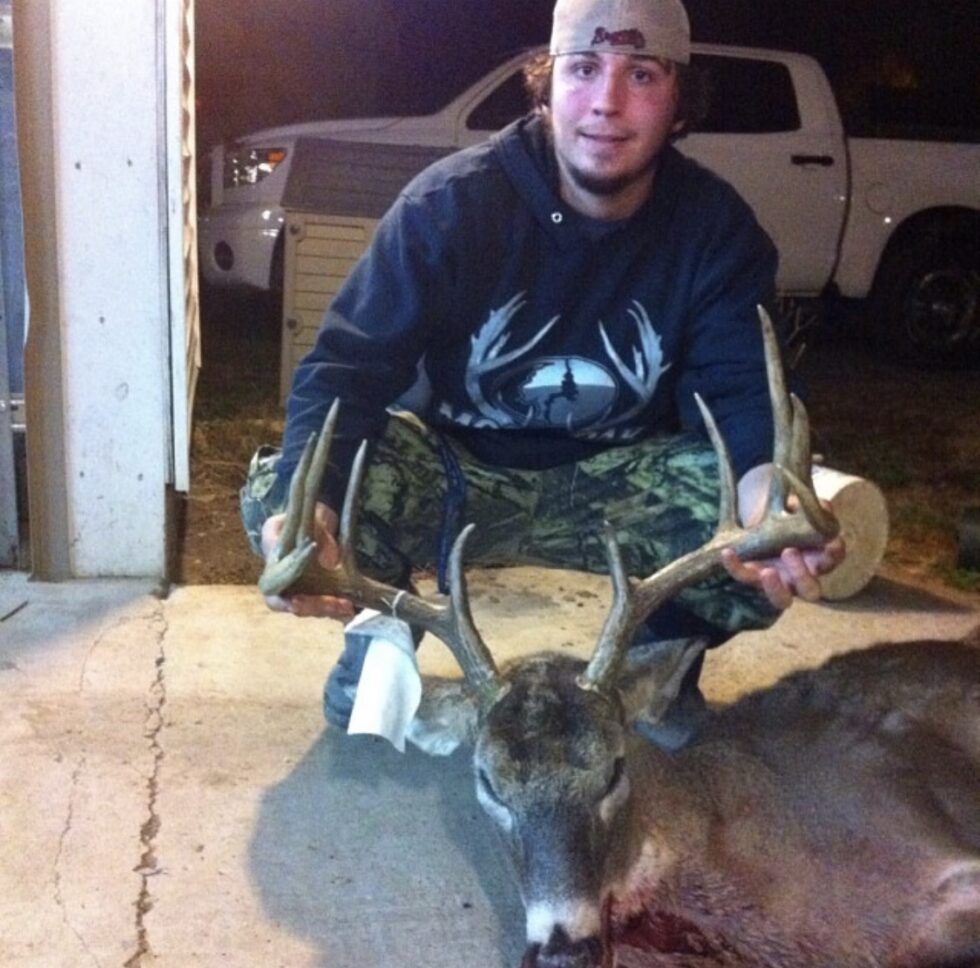 I was born and raised in Harrison County, West Virginia but grew up hunting in Doddridge County, West Virginia at my parents cabin.  I started hunting at an early age, first with squirrels and rabbits, then eventually deer and turkey.  I was lucky to grow up in a hunting and fishing family where I was able to learn from my grandpas, dad, and brothers.
I killed my first deer with a rifle when I was 9 and killed my first buck, a spike, at 10 years old. My first racked buck, an 8 point, actually came with a bow when I was 14 years old.  Since then, I've been fortunate to hunt other states such as Ohio and Missouri.  My personal best buck came from West Virginia though, a 143 1/8" 11 point with my bow.  I got a late start with turkeys since I played baseball since I could walk.  I hunted turkey here and there but I didn't harvest my first turkey till I was 21 years old.
I graduated from Glenville State College where I played baseball and majored in Environmental Science.  I'm currently employed with The Thrasher Group as a Project Representative.  Other than hunting, my hobbies include fishing, golfing, watching WVU sports, and watching my Atlanta Braves.
I was fortunate to grow up hunting and fishing the most beautiful state.  Although I hunt other states, West Virginia will always be my favorite.  From a tree stand on an oak flat in the fall, to watching a long beard fly down off the roost on a ridge top in the spring, to chasing trout in a mountain stream; there is no place I'd rather be than West Virginia. I live to hunt, if I'm not hunting I'm thinking about hunting.  There is no off-season for me, whether its scouting or improving the habitat; I'm always doing something.
---
Shea's Photos